Drawn to the magical combination of people, places and emotions at weddings, I love to capture this special day for you. With a sense for your individual story and an eye for the details and the small moments that you might not even notice. On your wedding day you want to fully be in the moment. I accompany you and capture the important moments. So you can revive the memory many years from now and immerse yourself in the atmosphere and mood of the day.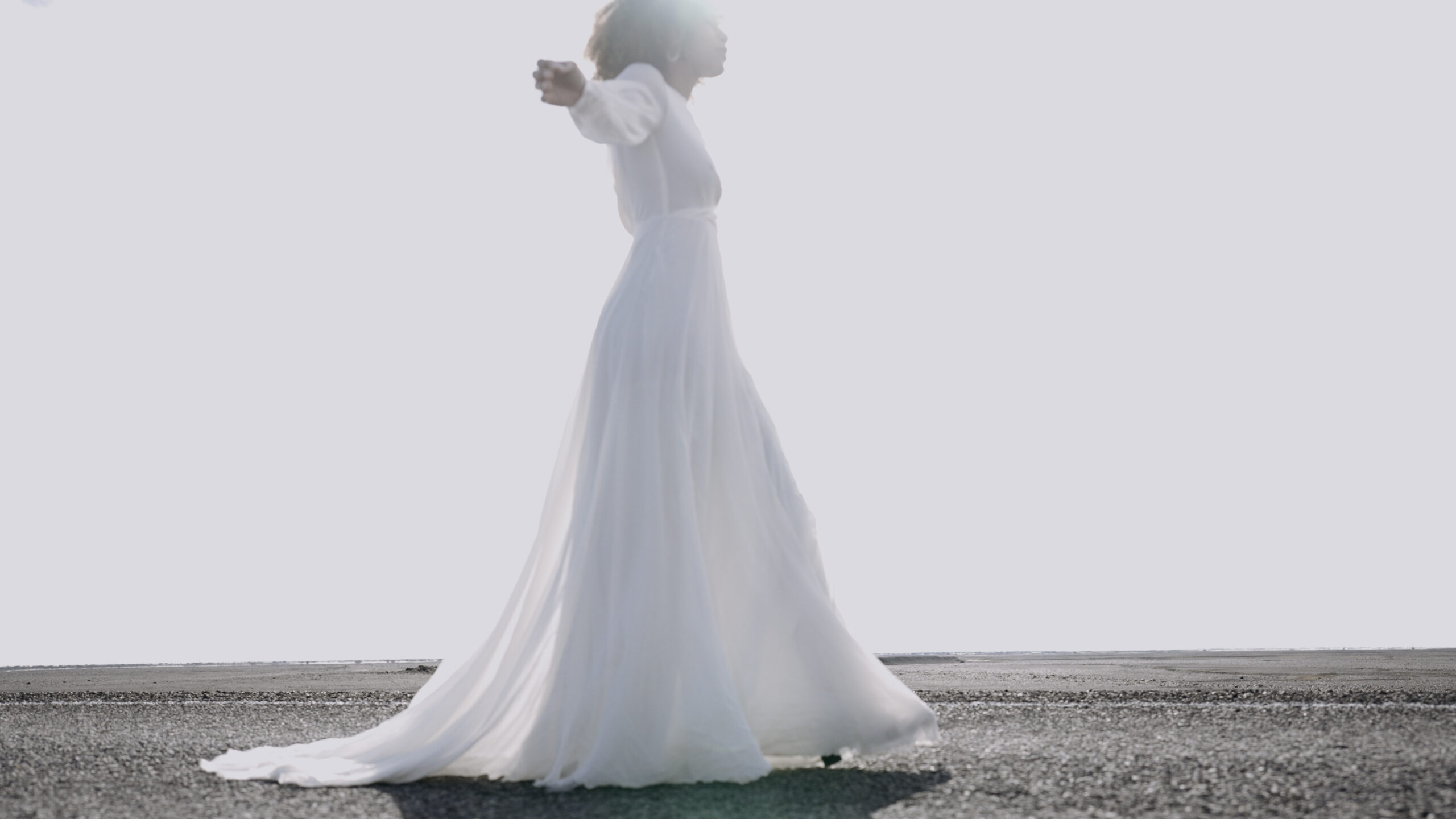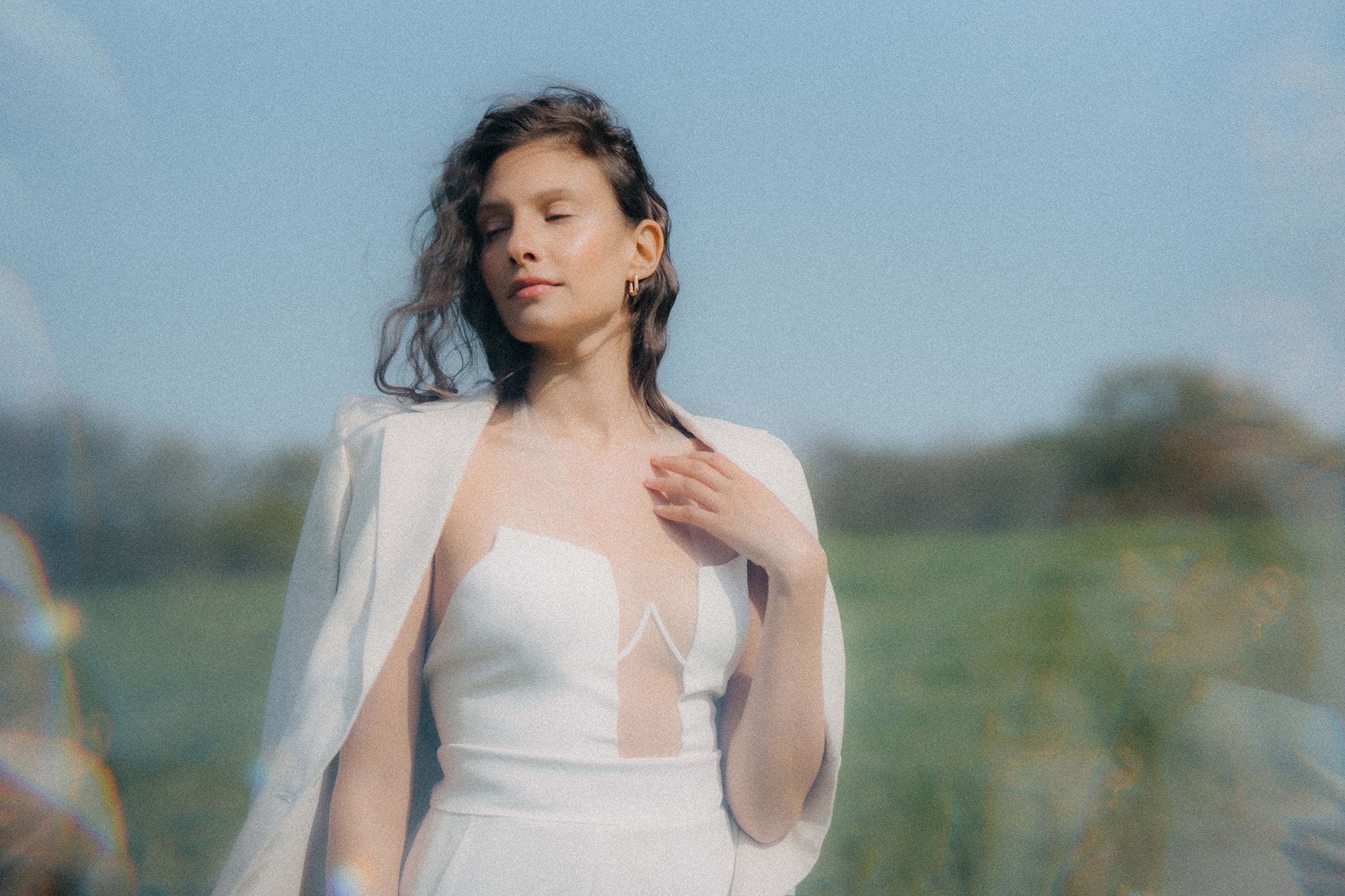 After the wedding, the biggest part of my work begins. I will create a cinematic memory of your big day, which will revive the special big and small moments for you. A day that often flies by in a second is packed into a film for eternity.
You will receive your wedding film in a small surprise package by mail and digitally as a gallery with a download option, so that you can share the film with your guests!
I will accompany you on the day of your wedding in Germany or worldwide and capture all the big and small moments for you. I try to stay in the background so that your wedding film is as authentic and natural as possible. I strive to capture the real emotions of the day!
You can fully enjoy the day, celebrate and be sure that all the special moments, even the ones that you might not even notice, will be captured for you.
I am happy if you are interested in my work! Feel free to contact me and we can arrange an appointment to get to know each other. I can answer all your questions and you tell me the important things about you as a couple, your wedding and what you want for your wedding film.
If you choose me, I will send you your contract. We will stay in touch until the wedding and you are always welcome to contact me if you have any questions!