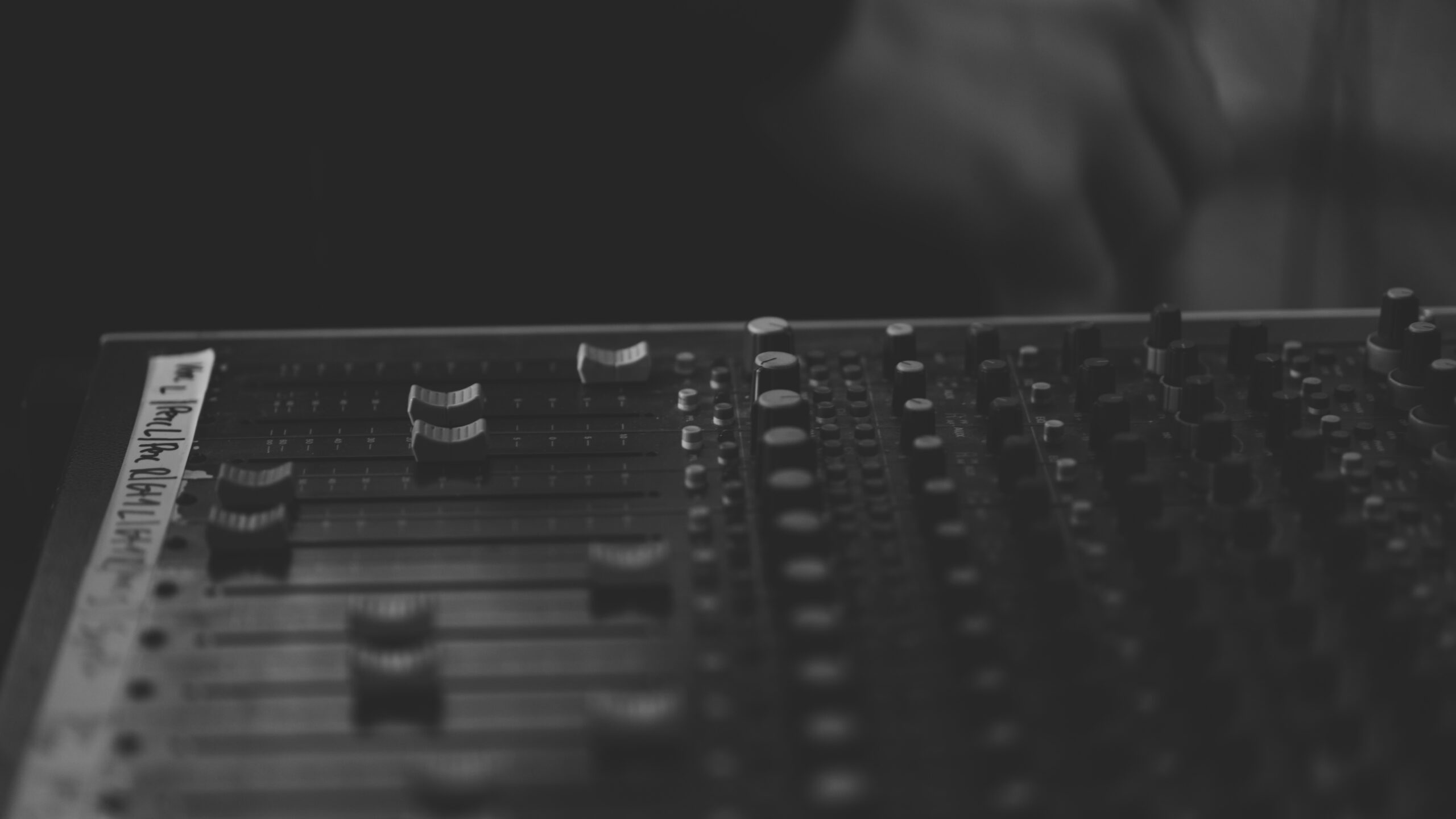 The lyrics tell the story, the music creates the emotions, the video links them to memories.
Together we can make the images in your head visible to others. Realize your vision. Immerse the mood of the song in light and colors. A video that conveys the story of the song. A song linked with pictures, with memories, sticks in your head.
I can help you present yourself authentically and pursue an aesthetic that suits you as an artist. I make sure that you feel comfortable in front of the camera and capture your ideas with my camera. From finding the concept and planning, to shooting and editing, I will work with you to create a video that embodies you and your music in your very own way.